I'm Michael J. Marrer, and in my career two areas of interests and training eventually merged into one, the result being the formation of Silver Lake Wordsmiths.
The majority of my technology experience was at IBM, beginning in engineering with the writing of microcode diagnostic programs for mainframe computer assembly testing and field problem determination. Next was developing applications for the control of optical, electron beam and x-ray test systems that checked for opens, shorts, cracks and drill hole errors in substrates and circuit boards.
After nine years I transferred into IT, where I was heavily involved in customer support and communications. I provided training seminars and instructional materials to employees as they migrated between mainframe systems as well as in the use of many business applications. Other responsibilities included being the local ISO 9001 representative and coordinating the annual certification of local employees to the corporation's Business Conduct Guidelines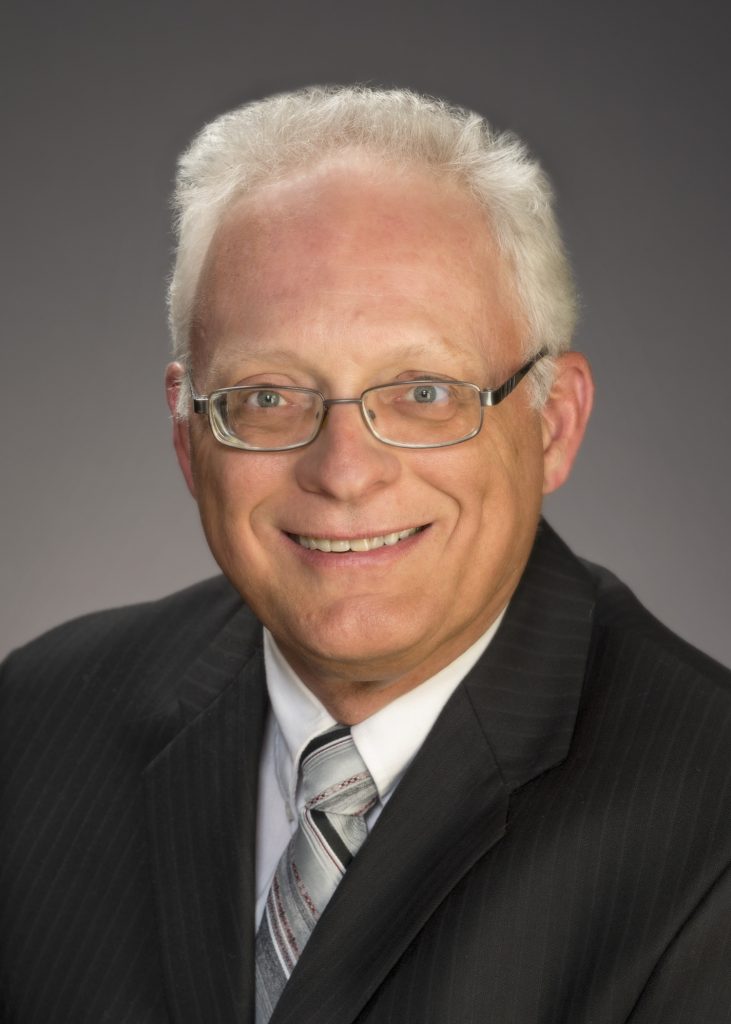 I also provided performance monitoring and analysis for over 180 z/VM and z/Linux mainframe systems for both internal customers and commercial accounts, working with support teams in Russia, Brazil, China, India and Argentina.
My key accomplishment at IBM was being the sole developer (all system design, coding and writing all of the installation and operating manuals for users and publishers) of BULLETIN/VM, a tool that allowed business and corporate PR departments to move their site's communications away from hardcopy bulletin boards and onto the employees' desks and terminals. Throughout development I worked closely with IBM's Corporate Communications department, as well the communications departments at IBM local sites around the country. BULLETIN/VM became the standard communications tool for all IBM locations and their employees in the U.S. in 1990. In 1991 it was made available to the public as Program Number 5799-EGE (PRPQ # P81094), bringing in over $400,000 in sales to IBM. I was also the editor of IT information articles posted on BULLETIN/VM at the Endicott, N.Y. site.
At the same time that I was starting my professional career, a long-time interest in short track auto racing led to my being hired as a track photographer, working on their weekly souvenir program as well as sending publicity photos to the weekly trade papers. That then evolved into my becoming a writer, where I was a weekly columnist for a daily Gannett newspaper and also appeared regularly in regional and national trade papers and newsstand magazines (such as Petersen's Circle Track, a sister publication to Hot Rod and Motor Trend). Since my daily newspaper work was in the general sports section, I had to make sure that my writing would attract and hold the attention of readers with no particular knowledge of auto racing, yet still satisfy the devoted fans.
Those efforts resulted in numerous regional and national awards, including receiving the Bloys Britt Memorial Writing Award, one of the more prestigious in auto racing journalism. A winner is not always chosen each year, but only when an entry meets the unique criteria for the award. Previous award winners include Shav Glick (Los Angeles Times) and Dr. Dick Berggren (best known to most people for being a television analyst for CBS Sports and Fox Sports), and the winners' names are added to the perpetual trophy that is displayed at Daytona International Speedway.
The merging of these two skill areas is what makes me unique among B2B copywriters.
More information on my additional experiences in marketing, licensing and sponsorship can be found on LinkedIn.